'The dialogue between client and architect is about as intimate as any conversation you can have, because when you're talking about building a house, you're talking about dreams' – Robert A.M. Stern.
Understanding a client's aspirations, dreams and desires is critical towards developing an architectural brief and formulating a meaningful design concept. Creating successful architecture is less about receiving accolades from the architectural fraternity or society, but more about completely satisfying the needs of the user and their interaction with the immediate environment.
To understand the needs of the user, the architect needs to gain their trust, visit their private domain and intimately understand their lifestyle, strengths, weaknesses and ambitions.
How would you define the your ultimate home?
• Is it all about a space for the family, or a space for both family and friend's?
• Do you want complete separation and solitude or a strong connection with the outside world?
• Would you love to live in a forest, or alone on desert Island?
• Do you love being at one with nature?
• Would you love to shower outside?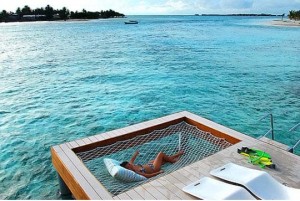 Without a clear goal or understanding, nothing of merit will be achieved. Share your dreams with your architect and they will create a home that completely satisfies and enriches your daily living experience.
'If one advances confidently in the direction of his dreams and endeavors to live the life which he has imagined, he will meet with success unexpected in common hours" – Henry David Thoreau