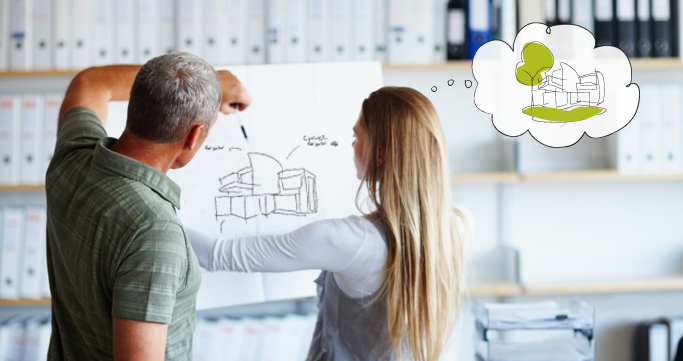 Our innovative architectural concepts will steer your project in the right direction
Our innovative architectural concepts will steer your project in the right direction
Our innovative architectural concepts will steer your project in the right direction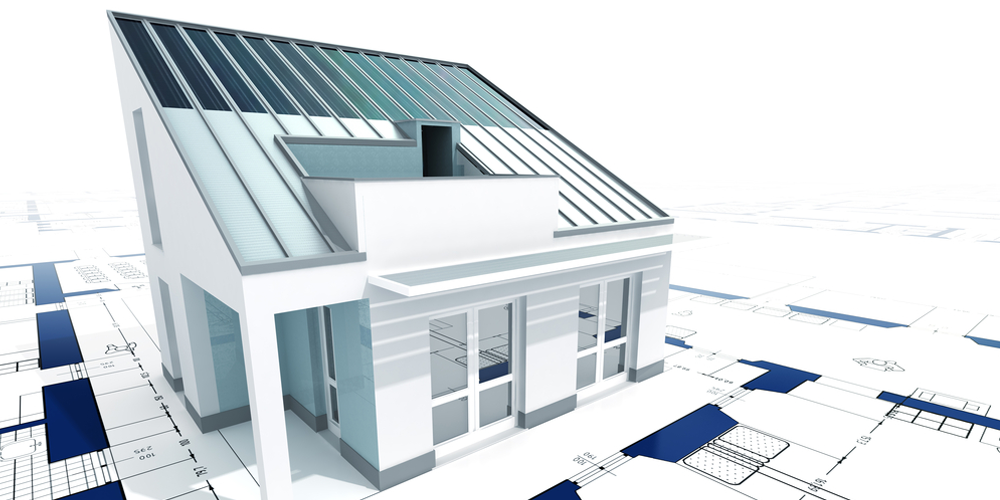 Maximize the design potential on your property
Maximize the design potential on your property
Maximize the design potential on your property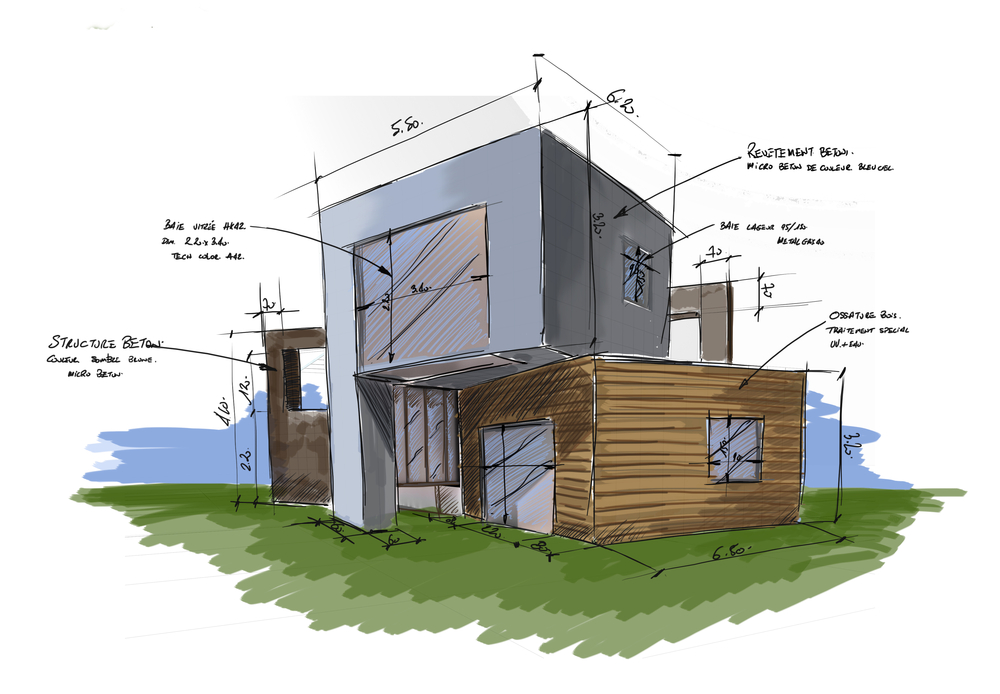 Maximize the design potential on your property
Maximize the design potential on your property
Tailored architectural services to suit your requirements
Concept Architects provides easy and affordable architectural design solutions, tailored to suit your particular requirements and steer your project in the right direction. 
Obtain our quality design advice, then decide how to transform your project into a reality.
To understand what we mean by affordable, click here.
In some circumstances, minor design services can be managed online between you and Concept Architects directly, negating the need for, and costs  relating to an initial onsite consultation or survey. Where this applies we would seek your assistance in providing most of the initial information, thereby reducing our time on the job and costs to you!
If you answer YES to any of these questions, then contact Concept Architects to see how we can assist in your development plans